Villa Massari is located in an almond shaped area which extends for about 20 hectares, entirely bordered by a crown of trees.
The splendid park, which houses centuries-old trees and plants such as horse chestnuts, oaks, sequoias, boxwoods and ginkobiloba, looks like a typical English garden adorned with numerous eighteenth-century sculptures.
The size of the park allows to host large outdoor events and offers a wide range of natural and historical scenarios to set in the different moments of your wedding reception.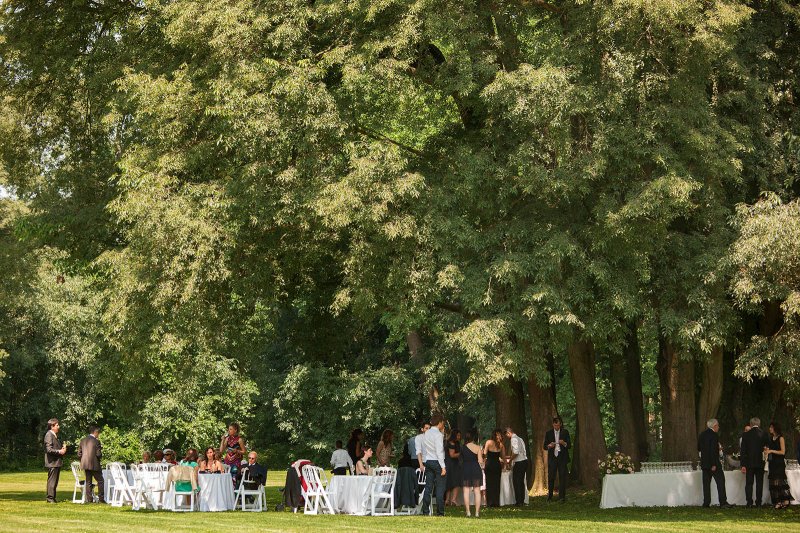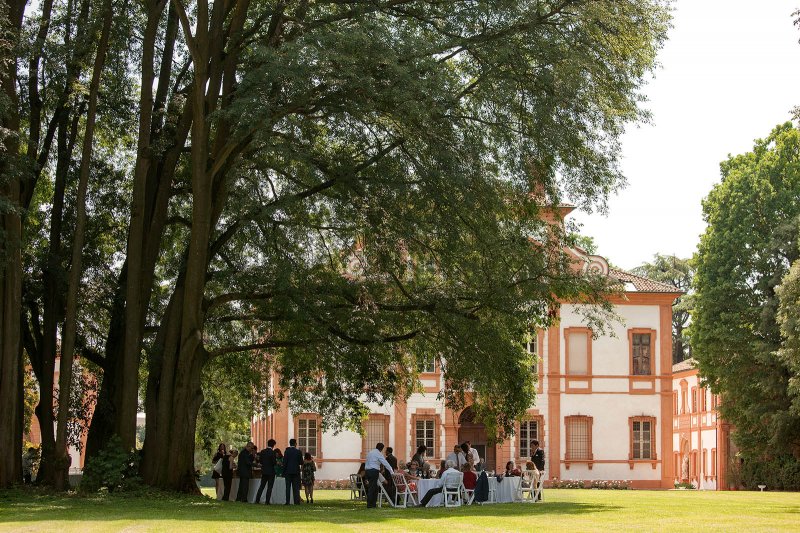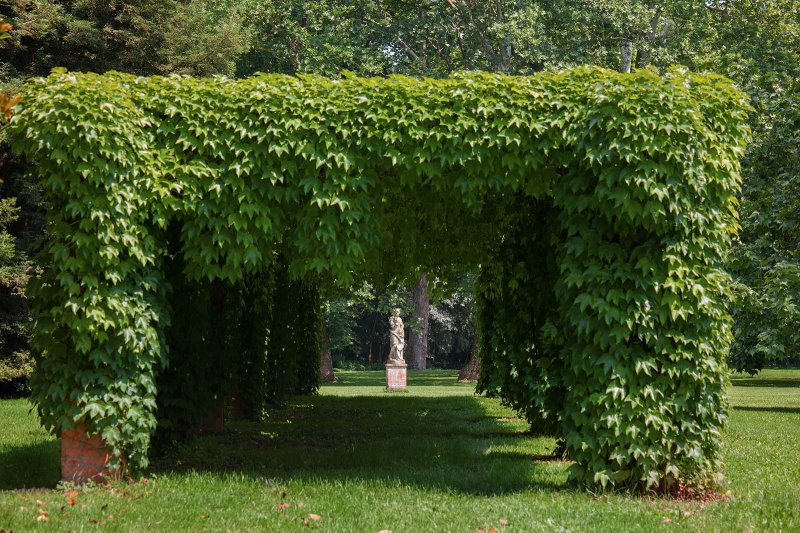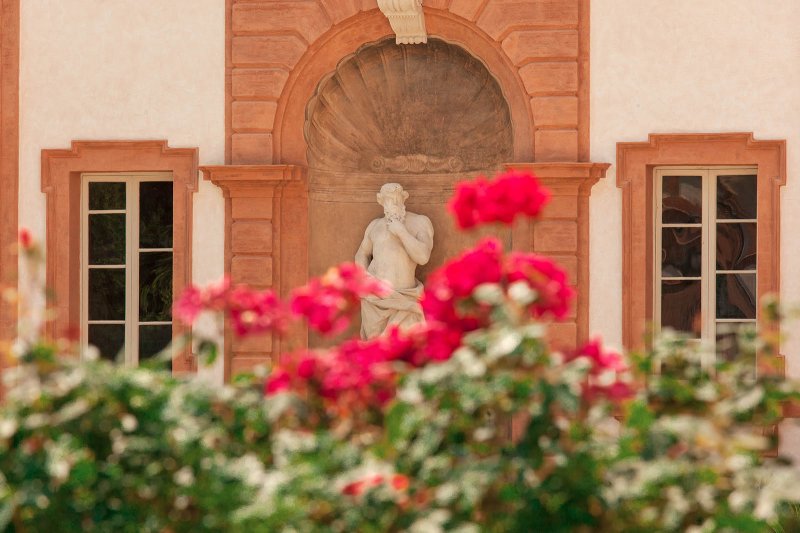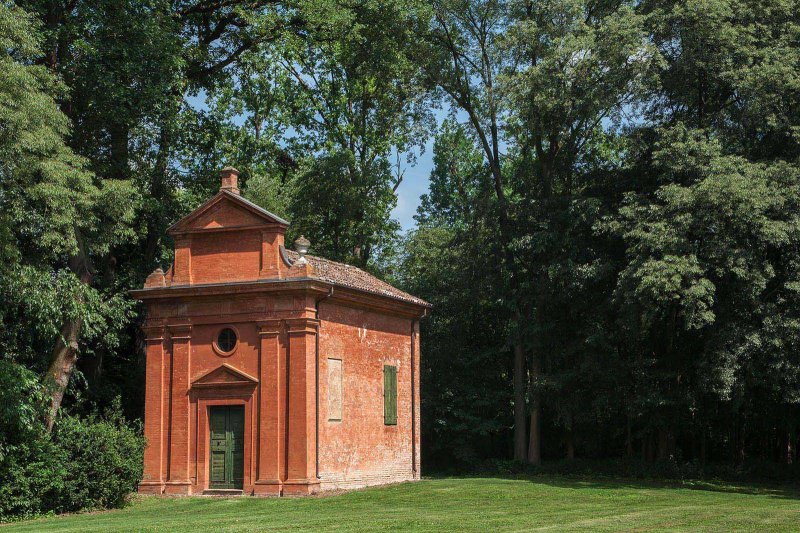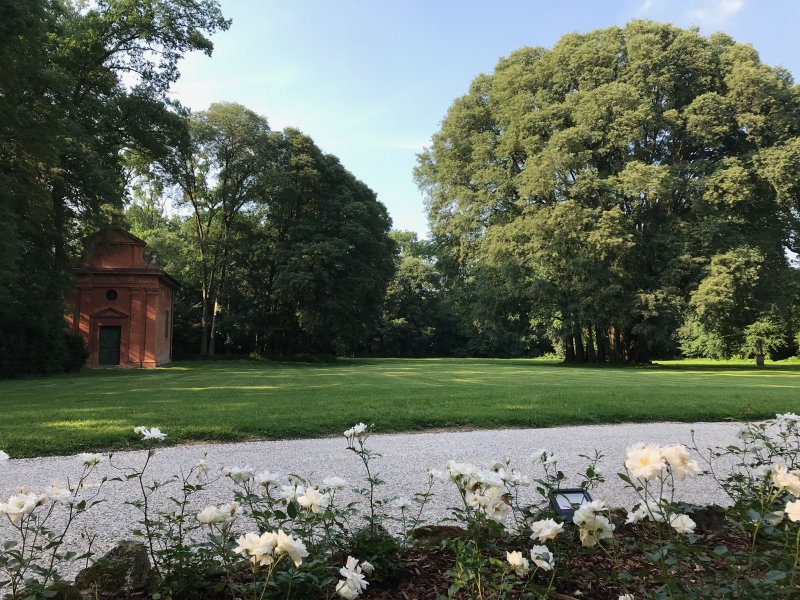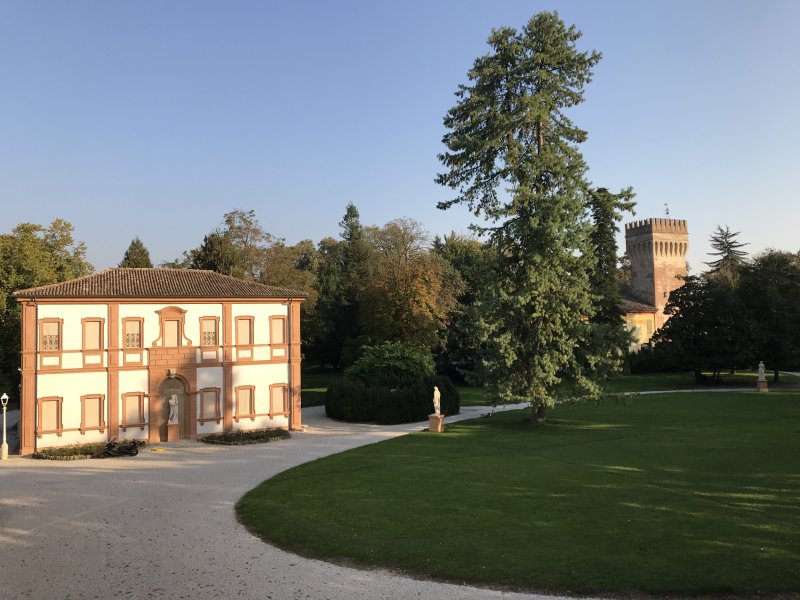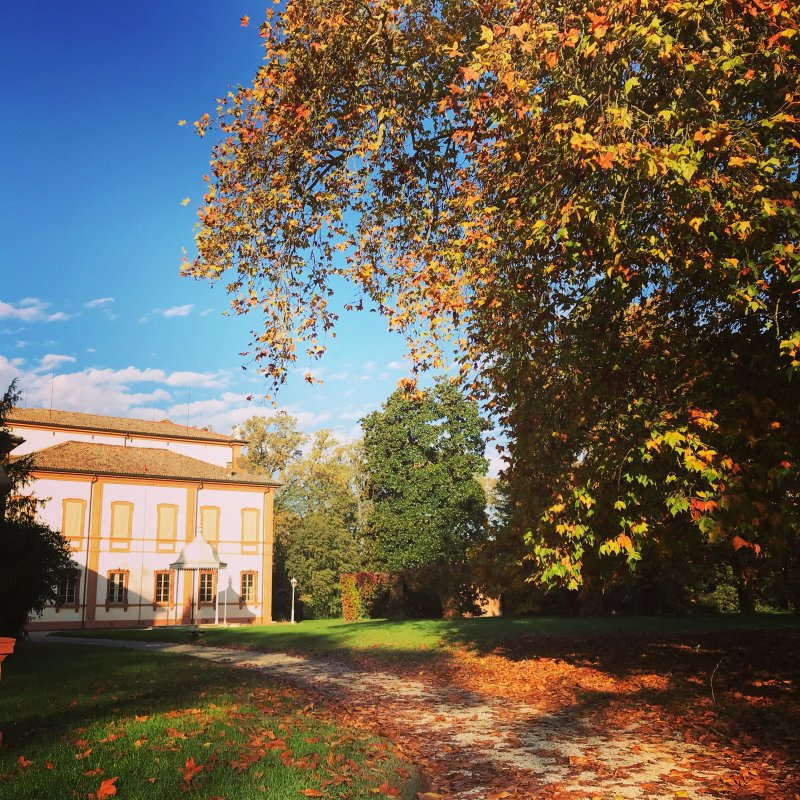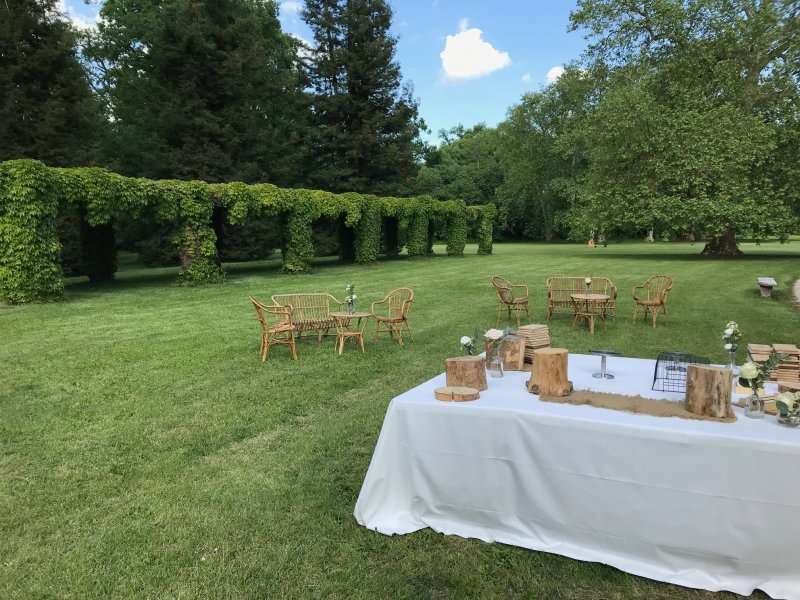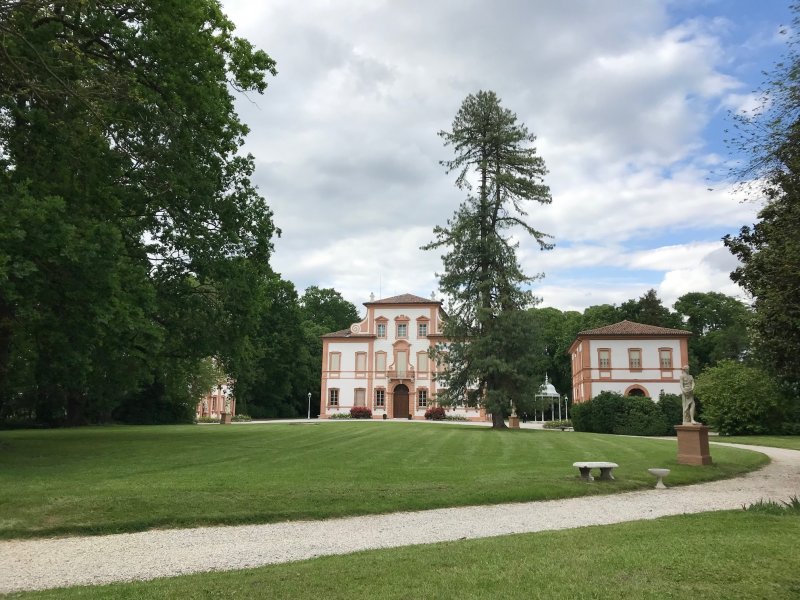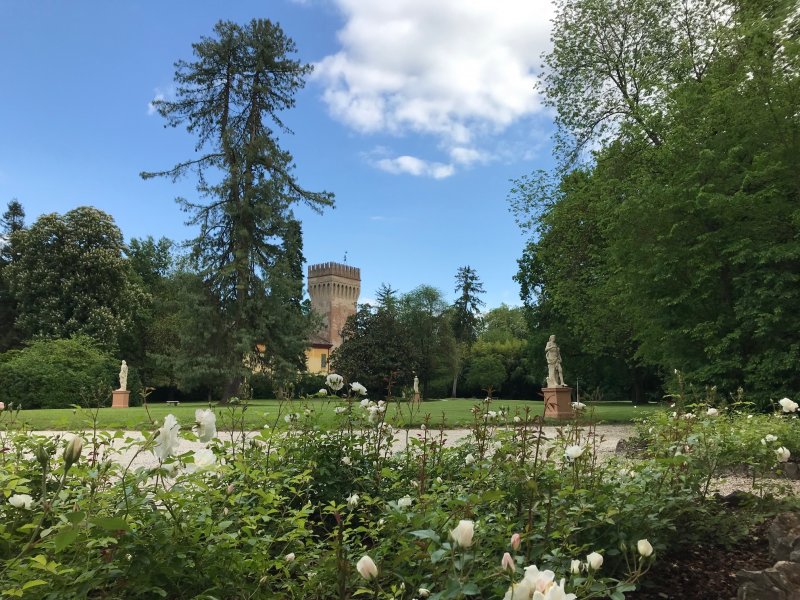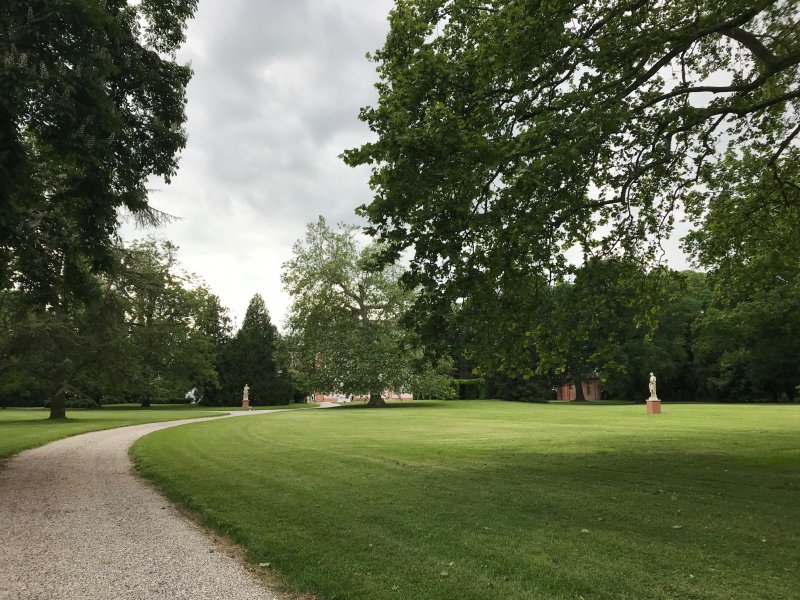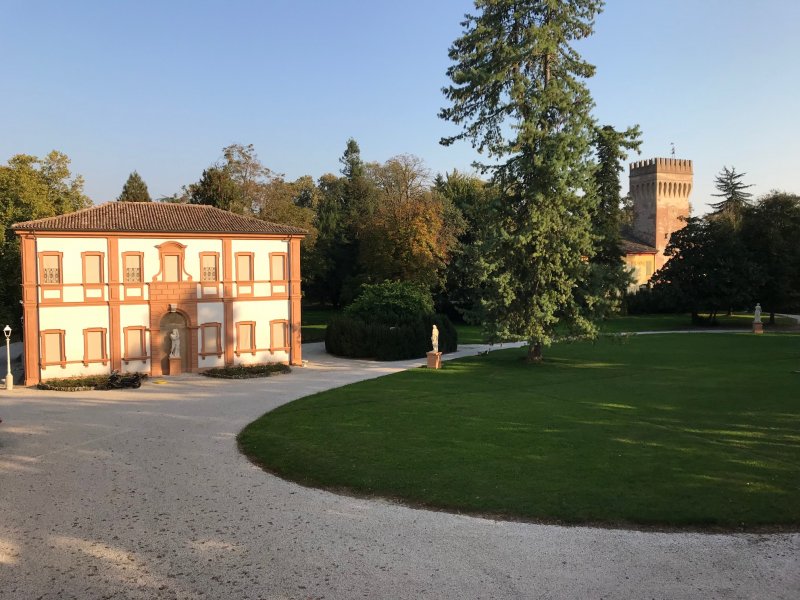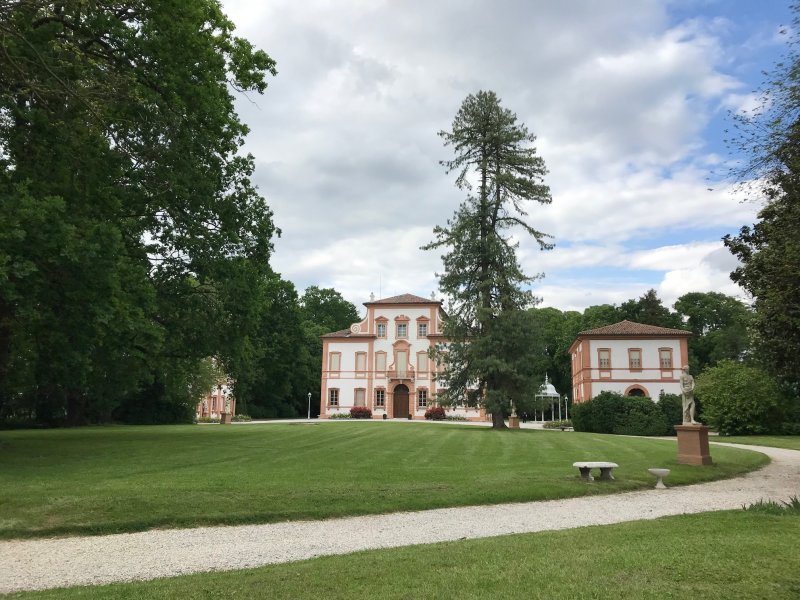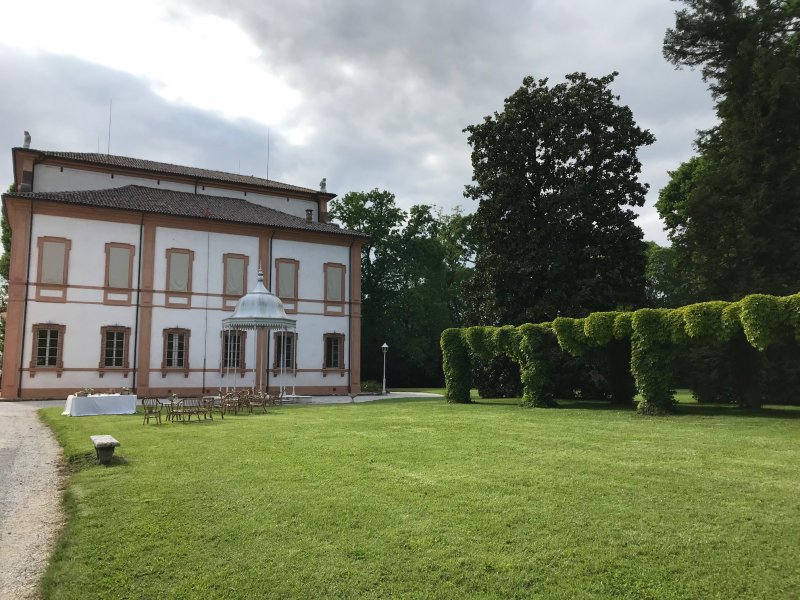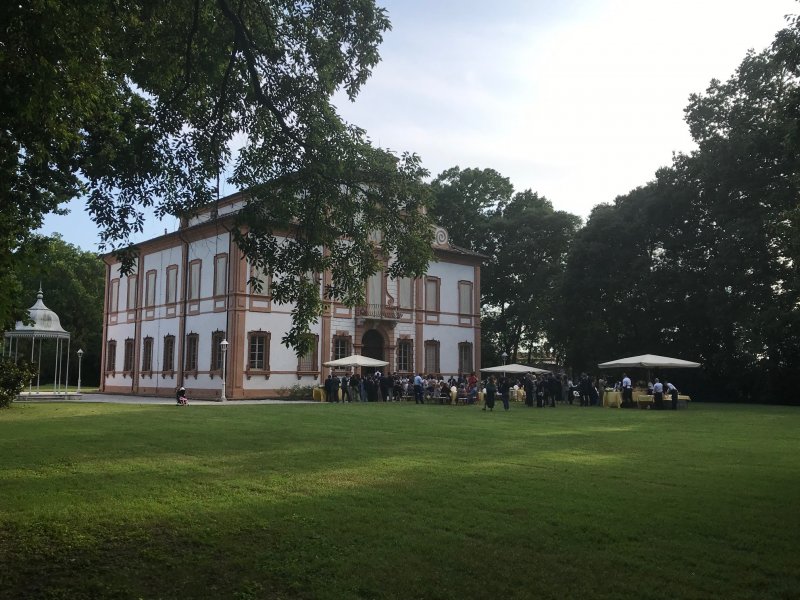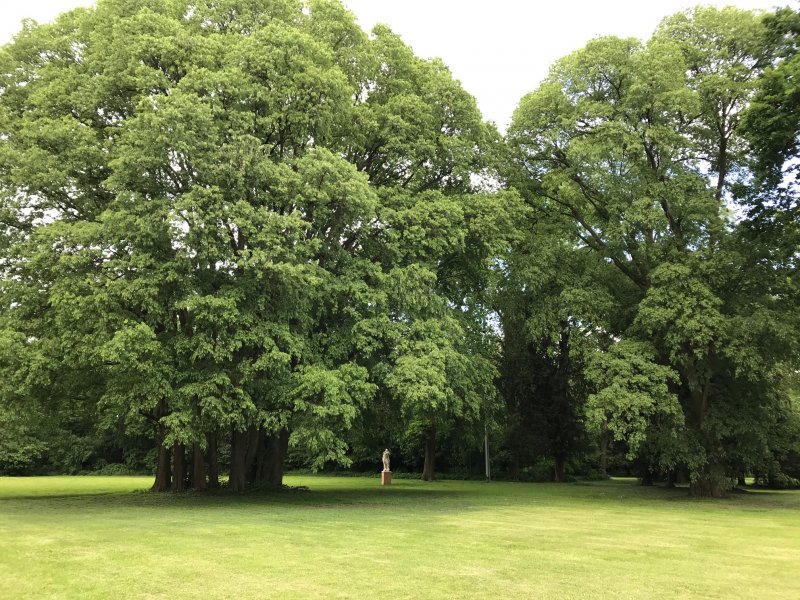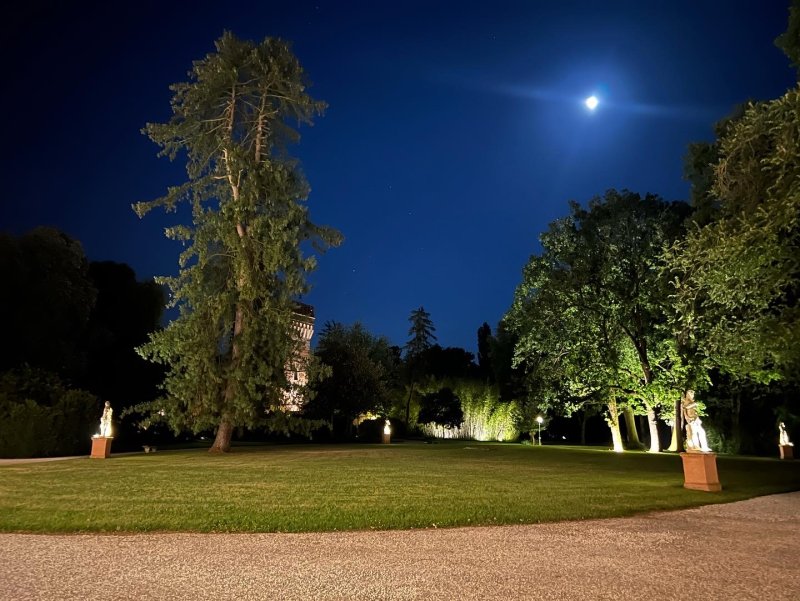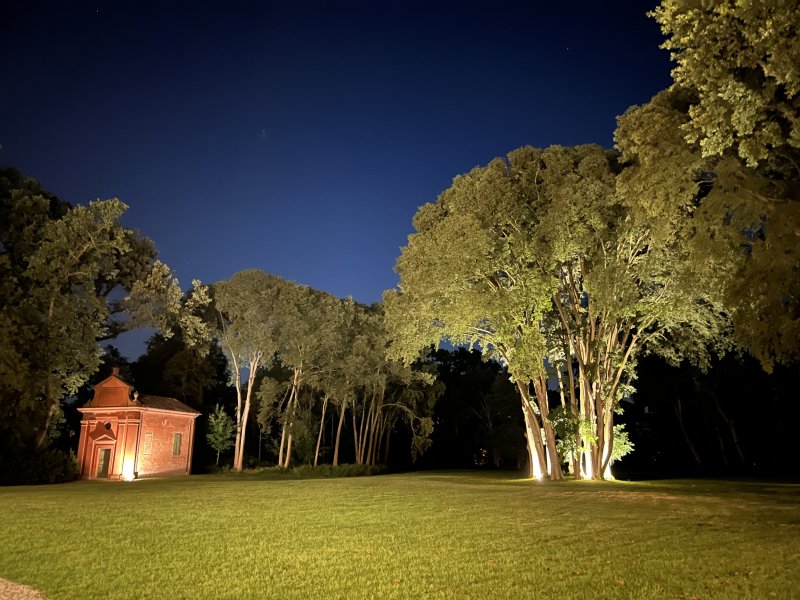 Contact us for info & bookings